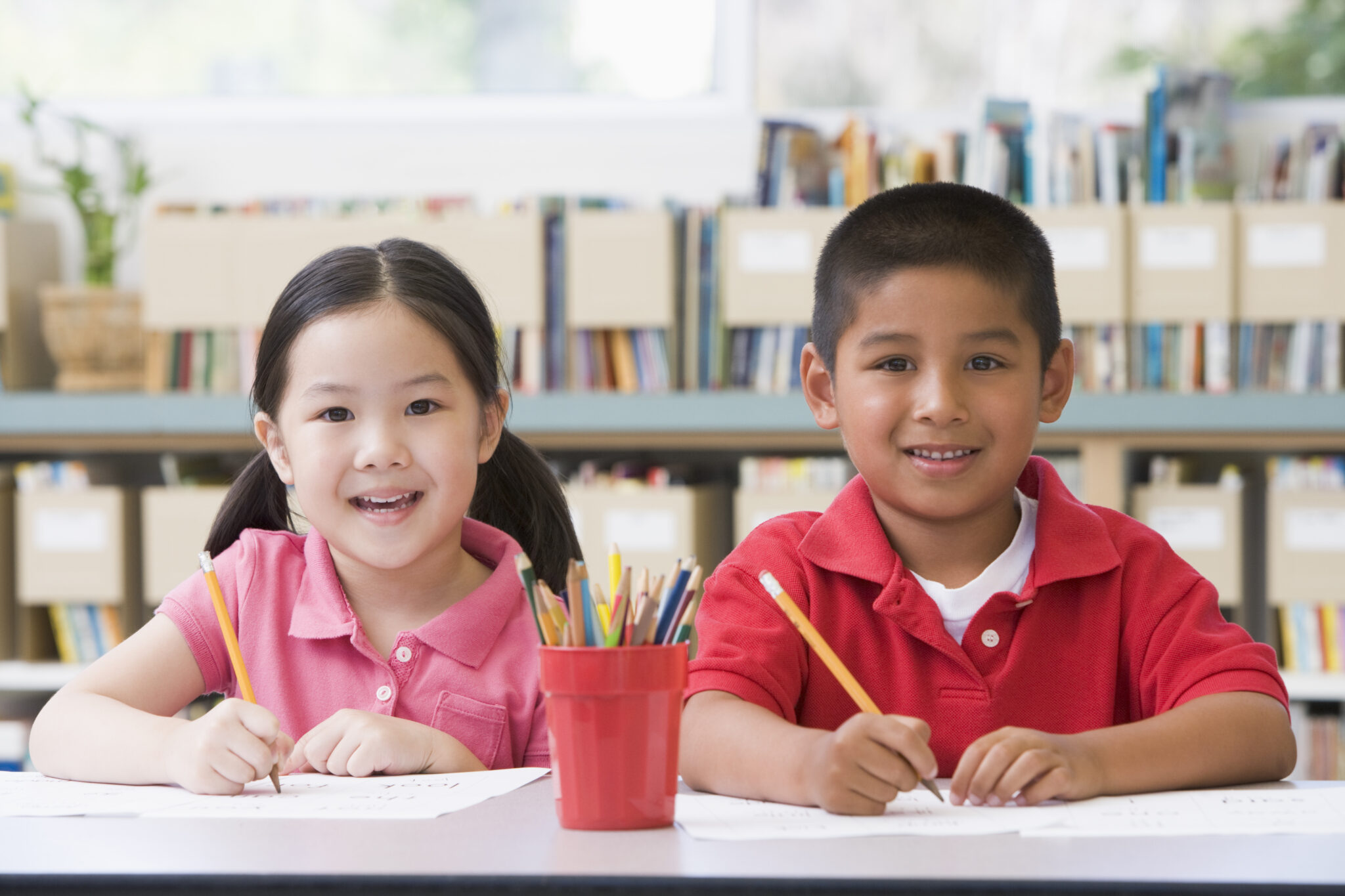 $47 per
However, if paying by April 10: Pay $42
The administration of a standardized test to children receiving Home-based Instruction is governed by state law and publisher requirements. The test must be approved by the State Board of Education. The test we use complies with the Washington State Home-based Instruction law. In addition, publishers of standardized tests require that individuals that the publisher deems qualified administer the test. Our test administrators are qualified under the publisher's specifications for administration of this test.
Please contact us if you have any other questions.
We offer a convenient ONE-DAY schedule, which includes:
– A half-day test (3 hours)
– On-site scoring so that tests scores are available that day
– Afternoon Parent Review, where parents ONLY may review their child's test and see exactly how each question was answered.
Our many years of administering tests put our students at ease. Often first-time test-takers tell us, "The test was easy," and they are ready to come back the following year!
The test is professionally administered in a group setting, as required for valid standardized testing.
No long wait for test scores to arrive.
In addition to the scheduled group test for grades 3-12, we offer a more friendly test option for younger children in grades 1-2 and "special needs" students: a 30 – 45 minute "abbreviated assessment" conducted in small groups of 2-6 children for the same fee charged for the group test.