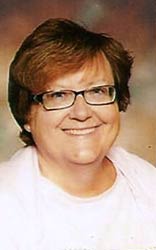 Alice Wescott, Ph. D. (Reading Education)
Alice is a specialist in diagnostic testing for children with reading and learning problems and also does tutoring in these areas. She has been performing academic assessments for homeschoolers since 1988. In addition, she does testing for children whose families have legal issues where educational questions are involved; this often requires her to testify in court. Alice currently teaches several classes for homeschool parents; she also teaches writing classes for students at Homeschool Connections. She administers a WA state approved private school which offers a homeschool extension program.
Alice taught a variety of education classes at the university level and has spoken at many national and international conferences on various aspects of reading development and homeschooling and has had twenty-five articles published in professional journals. Alice homeschooled two of her sons from birth to college entrance and her youngest son until high school.