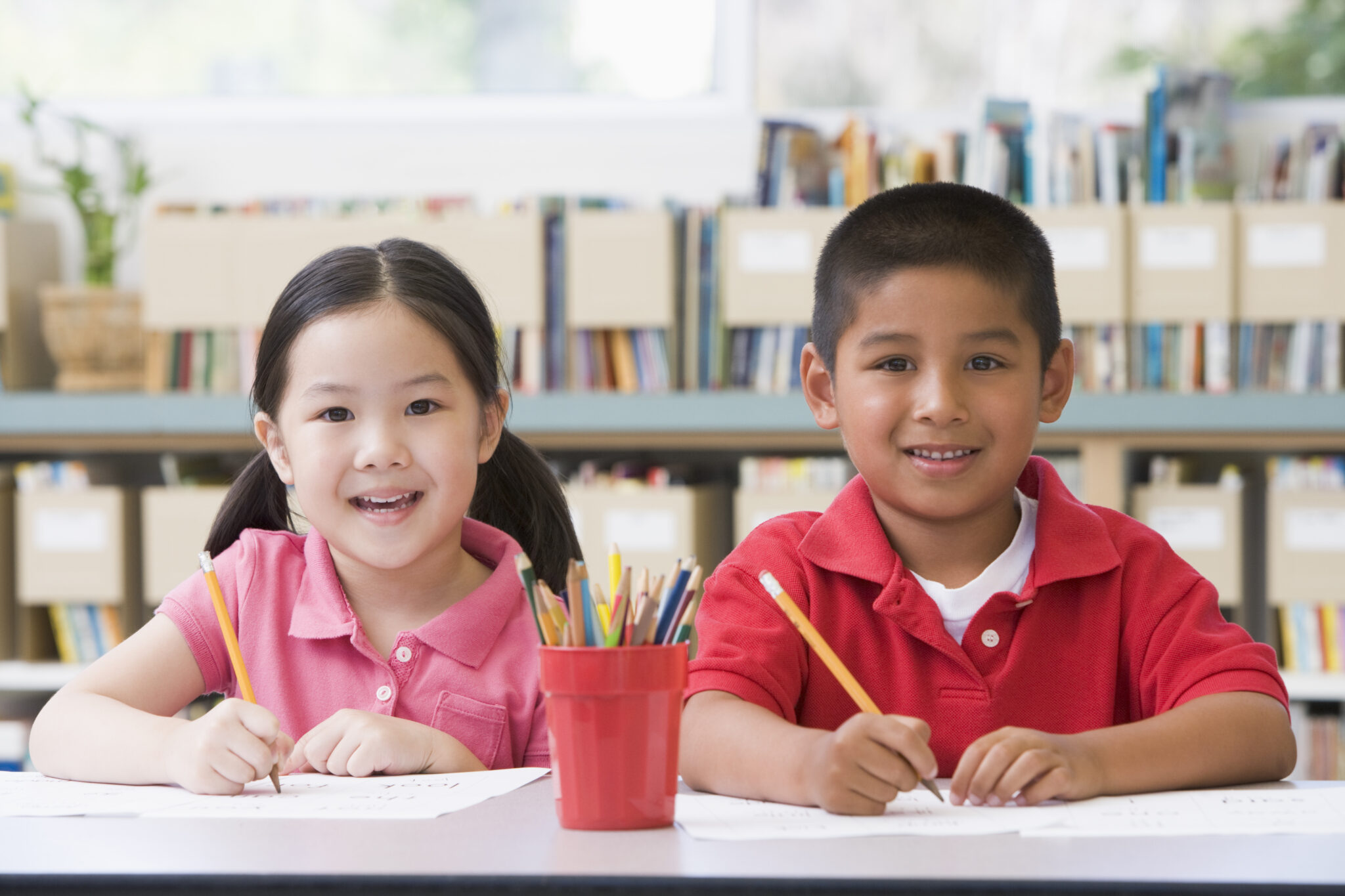 $125 for 1 child
$200 for 2 siblings
Please Contact us to Register
The purpose of an Individual Assessment is to determine a student's academic progress and meets the annual assessment requirement for a child receiving home-based instruction
A child receives specialized testing that is administered in the presence of the parent. The appointment is 55 minutes long (85 minutes long when 2 siblings are assessed) and includes a brief time for questions and discussion. The report fulfills the legal requirements for annual assessment.
The purpose of an assessment is to determine:
1) the grade level at which the child is performing
2) identify any gaps in the child's skill development
3) identify skills the child should work on.
For a young child, Writing includes handwriting and spelling; for an older child, Writing includes evaluation of composition, as well as handwriting and spelling. The testing experience is designed to be at a level where each child will be successful and not at a level that will be frustrating for them.
For more information or to schedule an Individual Assessment, please contact us.
FREQUENTLY ASKED QUESTIONS
Q: What Kind of Report is Given?
A: The assessment report is given to the parent after the test. The report contains Grade Level scores for the skill areas of Reading, Writing, and Math.  The report also contains a checklist of skills the child should work on for each area tested.
Q: When Are Individual Assessments Administered?
A: A limited number of appointments can be scheduled on a standardized test date.
Q: What if I feel I might need more discussion time during the appointment?
A: The 60 minutes allowed is usually sufficient; however, if you feel more time will be needed, you may schedule an hour and 25 minute appointment for $160 for one child ($220 for an hour and 55 minute appointment for 2 children).